Quality - Farm Fresh Christmas Trees
At Balsam Acres Tree Farm, we stand behind our product. We have over 70 years experience and are still growing. We produce high quality Balsam and Fraser Firs in high volumes. Most of our business is from repeat customers. The perfect climate enables us to cut trees the week of your order pick up. Trees are then bailed with twine, and stored in cool conditions so that they are fresh and in good condition for your sales.
Variety – Balsam and Fraser Fir
We focus on these two varieties because they naturally grow well in upstate NY. Most other varieties will not grow well in this region.
Balsam Fir: Among the first plantation-grown Christmas trees in the Northeast. Its soft, dark green foliage with flattened needles about 3/4" in length has a distinctive aroma. Its sturdy branches and excellent needle retention have made it a longtime favorite Christmas tree. Our strain of Balsam Fir have heavy needles with a deep blue/green color. Very similar to a Fraser Fir.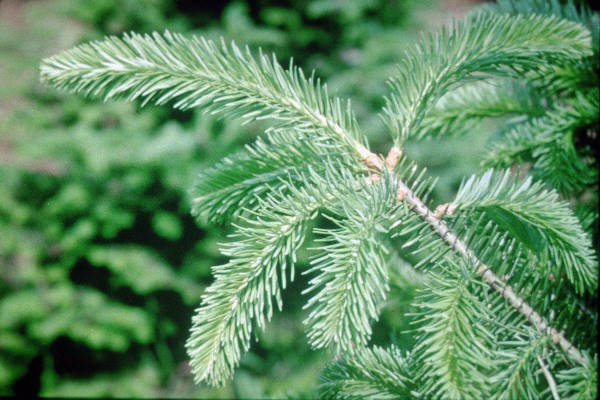 Photo: National Christmas Tree Association

Fraser Fir: One of the most popular trees in the Northeast. Its soft, emerald green needles with silvery undersides are about 3/4" in length. Its bottlebrush texture, sturdy branching, and outstanding needle retention make it a superb Christmas tree for just about any home.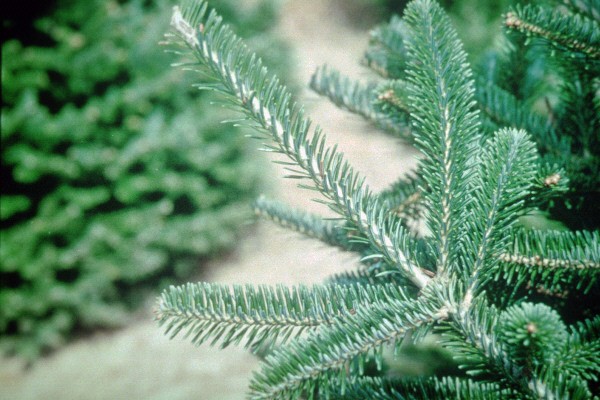 Photo: National Christmas Tree Association
Sizes from table top through 12' tall.